Modern technology at its finest!
Technology has come a long way in the 21st Century, and golf certainly hasn't been left behind. That is thanks, in large part, to Motocaddy. The trolley manufacturer continues to innovate at the highest level, giving you better products every year.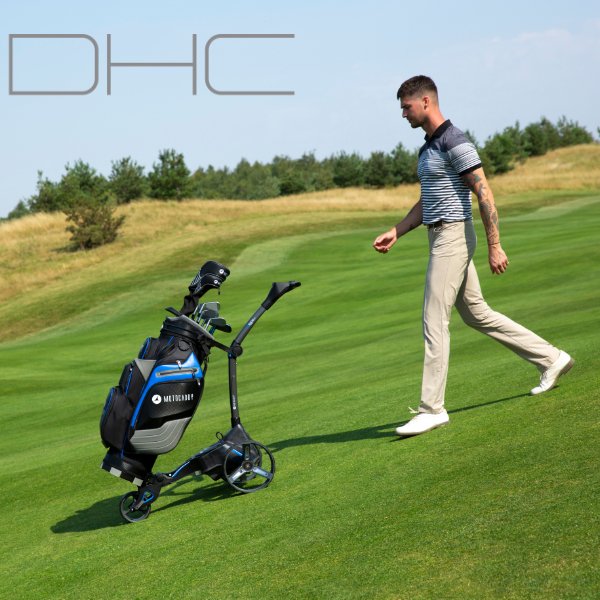 Downhill Control (DHC) technology
One of Motocaddy's greatest inventions to date is Downhill Control (DHC), which allows trolleys like the M5 GPS DHC to move downhill at a stable speed without toppling over or running away from you.


Back to Articles