The Junior Academy was formed in 2014 by Nick Lowe.
Juniors are a a big part of our future and we have developed our academy to oversee and provide the future of our golf club. Over the years we have had a strong junior section with them being County Champions in 2008.
We will be running academys throughout the year over several weeks, teaching technique, etiquette and being part of our club. The goal, along with the Junior Golf Passport scheme, is to build a game to take onto the golf course and obtain a handicap having fun along the way.
The programmes & Junior golf passport are designed to incorporate fun initiatives with a structure that suits all abilities. Our very special academy membership has been designed to help all budding young golfers get there first taste of a golf club membership, while learning under PGA golf professionals.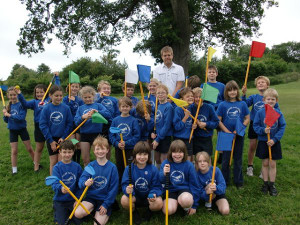 Please contact Nick for any further details regarding the Junior academy.